Set my alarm last night for an early start this morning. I wanted to have a LOT of time to let my coffee settle. I woke up no problem, got my coffee, did what we all do, and waited. Looking back, I was ready to go by about 4:25am, but I waited until 4:45am to leave. I wanted to be super sure that no surprises were waiting for me once I got outside.
I checked the temperature and it was 83 degrees at this ungodly hour. I had 2 goals for this run
Go slower than last Friday (Was about 15-20 seconds too fast per mile)
The plan was for 10 miles, 1.5 warm up, 7 marathon pace, 1.5 cool down. Body felt a little tired this morning, probably needed a little more sleep. I am trying to hold a little bit back with my effort for Sundays Rock and Roll Half.
You may have noticed, the kid in me likes to think of action movies and violent cartoons to motivate myself for days I want to go hard. As I'm holding back a bit, but keeping my suggested miles, I decided to think of the Hulk.
I'm hoping Sunday turns into something like this:
I'm always Rangry
I gave myself 15 or so extra seconds per mile window of error for the heat today. The first half of my run was about on pace, but I felt like I was getting a bit too hot. No need to be a hero.. yet.
There were ZOUNDS of dragonflies on the lakefront between Belmont and Fullerton this morning. Only one hit me, but it was pretty amazing. I was expecting to see Daenerys Targaryen by the path, commanding her baby dragon army.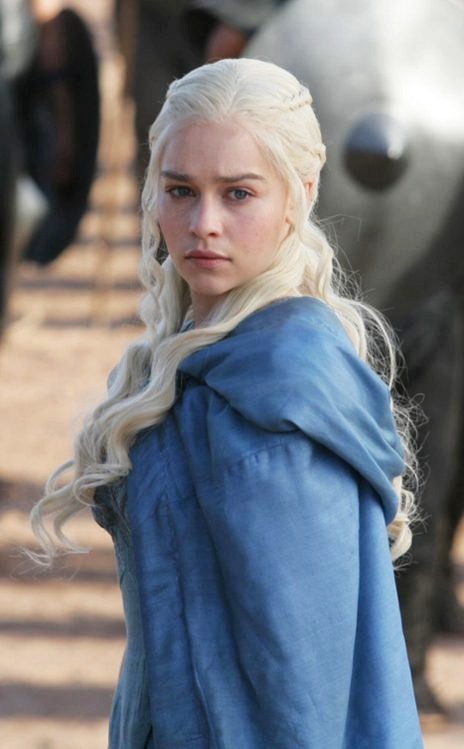 FEAST ON THE RUNNERS!
On my loop back, I tried a new power gel or something like that, green apple flavor with caffeine. It was waaay too sweet, more like a green jolly rancher. I was able to stomach it, but I still like the honey stingers better. I think I'll end up getting more of the stingers.
I stopped to take a picture for you guys at Belmont, but as a result of pausing for about 20-30 seconds, I lost my pace and never really got that stride back, so you better enjoy the picture!
The temperature was 5 degrees cooler at 6am that 4am, that was not what I wanted to see! But oh well, better than 96.
Speaking of hot weather running, kudos to all the ladies that ran the Esprit de She run last night! Ya'll killed it!
That is all I got this morning. I'll be getting my packet and ish for the RnR this afternoon after 4, will I see any of you there?
Did you see the dragons?